HERE'S THE STORY OF...STUDIO CITY
ABOUT THE HAUS
Facial Spa located on Ventura Blvd in Studio City, Los Angeles. Our open concept facial bar offers affordable, accessible spa-grade facials by estheticians who are experts in skin analysis, cleansing, exfoliation, microdermabrasion, extractions, acne-prevention, hydration, LED and aging skincare. A truly customized facial experience in an upbeat, inviting and modern open environment.
Face Haus is a revolution that is redefining skin care with its innovative approach to skin health. A community that celebrates camaraderie, and brings people together over the shared goal of feeling and looking fantastic from the inside out. Our expert estheticians serve up fabulous, spa-grade facials using superior clean products at a head-turning price.
ESTHIES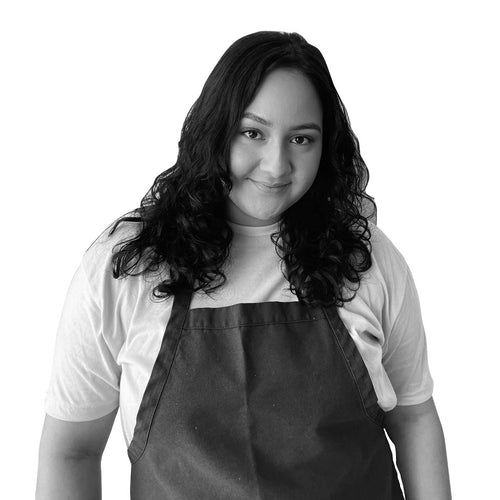 THE SKIN SOOTHER
My main goal for all my clients is to make sure they leave with healthier skin and the correct skincare advice for their type. We all are so different and unique in our own ways, same goes for our skin. I'm here to make it easier and to help you build a healthy routine that is going to soothe and bring out the best of your skin!
*0f5e6eae-a68b-40f9-a255-064171b7d334#Studio City*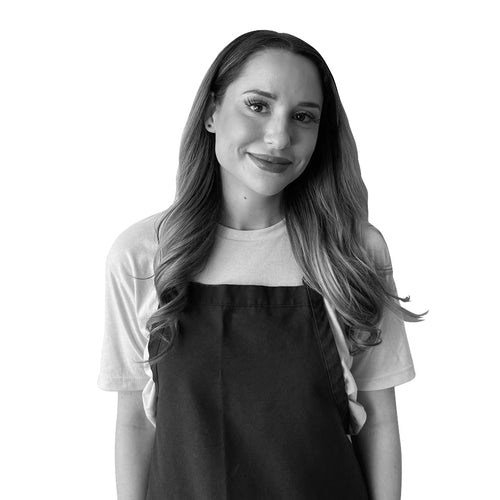 THE SKIN HEALER
It's important that each client I see feels alleviated of their skin concerns, one facial at a time, with specialized technology, effective products, treatments, and care.
*0f5e6eae-a68b-40f9-a255-064171b7d334#Studio City*
"Individually we are one drop. Together we are an ocean." - Ryuonosuke Satoro
I love Face Haus because it is different from other "spa" settings: it has a unique, collective environment filled with a positive, high-frequency pulse. Along with regular professional facials, home care is the key to maintaining great skin long-term. It's what you do everyday.
*0f5e6eae-a68b-40f9-a255-064171b7d334#Studio City*
THE RADIANCE REVEALER
My goal is for my clients to feel proud of their own bare skin! No makeup, no filters!
Clients love coming back to me because I am genuinely passionate about skincare, and I infuse that passion into each service that I provide!
*0f5e6eae-a68b-40f9-a255-064171b7d334#Studio City*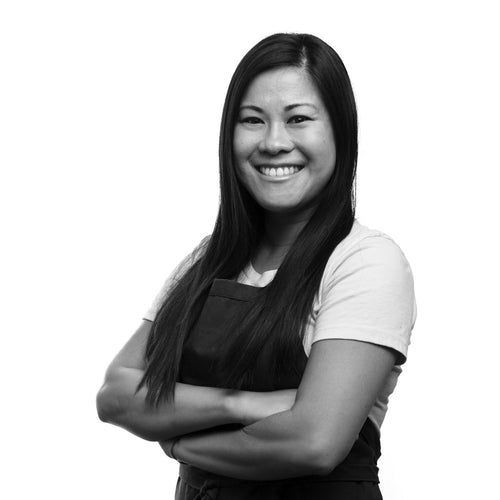 THE SKIN WHISPERER
As a holistic wellness specialist, I treat your skin from the inside out. I like giving you all the tools and education possible to set you up for success! I take a synergistic approach with combining the right skincare regimen, lifestyle habits and diet.
My clients appreciate my technique, my warm and inviting energy, my years of knowledge from all of my extensive research, and my continued passion and dedication to growth and education.
*0f5e6eae-a68b-40f9-a255-064171b7d334#Studio City*
"All I want is world peace and beautiful skin."  – Unknown
The thing that I love about Face Haus is that we accept everyone and are all inclusive. I love making my clients feel better about themselves, not just about their skin, but overall. It's priceless to see them leave smiling every time.  My superpower is that I have the ability to connect with everyone I meet.
*0f5e6eae-a68b-40f9-a255-064171b7d334#Studio City*
STUDIO CITY
ALEXZANDRA S.
"And the moon said to me- My darling, you don't have to be whole in order to shine." - Nichole Mcelhaney
After experiencing many breakouts as a teenager, I decided to take that extra step to educate myself on the causes behind skin problems/conditions. Understanding the way the skin and ingredients worked, I was able to reach my skin care goals I had set for myself. The idea that I could share my knowledge with others to help them reach their skin care goals really sparked this passion inside of me. Three adjectives that describe me? Easy-going, Authentic & Driven.
*0f5e6eae-a68b-40f9-a255-064171b7d334#Studio City*
FACE HAUS SERVICES
FACIALS FOR THE PEOPLE
Welcome to our Haus,
where we believe in giving great face
to the entire human race.
HAUS SPECIAL
110
This all-embracing, comprehensive facial combines our expertise with your skin's needs. Includes an oxygen blast, targeted serum ampoule and full extractions.
(more)
SPOTLESS REPUTATION
110
Our oil-dissolving, complexion-clearing facial uses ultrasonic waves and high frequency to treat troubled or congested skin. Includes full extractions.
(more)
TEEN SPIRIT
110
Gives teens clean, bright skin, and tips on how to keep it that way. Includes a customized, electrolyte-infused hydrojelly mask.
(more)
POWER HAUS
140
This high-powered skin renovation unites microdermabrasion and micro current to leave skin brighter, smoother, lifted and contoured.
(more)
WORLD OF DIFFERENCE
165
Glow all out with this transformative, deluxe facial. Features a smoothing peel, full extractions, cell-energizing LED, pure Vitamin C and a rich algae mask for instantly smoother, brighter, firmer skin.
(more)
KEEP GLOWING
110
This pro-aging facial cleanses, exfoliates and hydrates a seasoned complexion. Celebrate the skin you're in!
(more)
BEST MAN
110
Show him some brotherly love with this targeted facial that exfoliates, hydrates and remedies the effects of shaving.
(more)
BRIGHT SIDE
110
Look towards a bright future with a treatment that helps fade sun damage and dark spots.
(more)
ALL FOR ONE
15
Stay calm: this emergency spot treatment is here for you.
(more)
GIMME
A
BOOST!
LIP, LAUGH,
LOVE
15
(more)
RANDOM WAX
OF KINDNESS
(more)
UNIVERSAL
A-PEEL
30
(more)
NECKS
GENERATION
30
(more)
MASK AND YOU
SHALL RECEIVE
30
(more)
BUFF LOVE
(Microderm)
40
(more)
BEAM ME UP
(LED)
50
(more)
FACE HAUS @ TARGET SERVICES